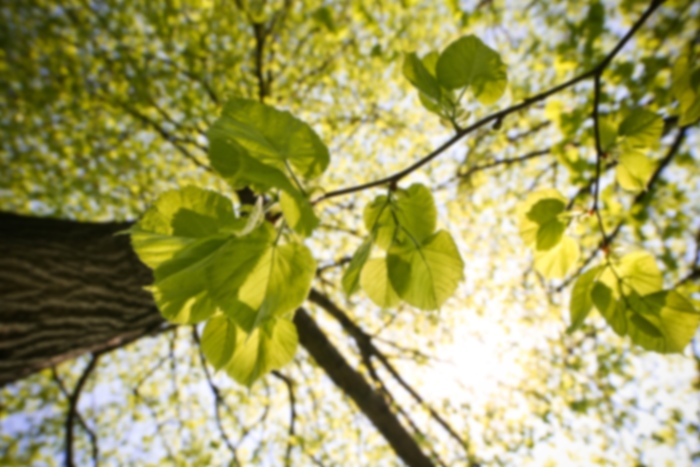 Dominick Calabria,
MD
Cardiovascular Disease
Dr. Dominick A. Calabria, is Board Certified in Internal Medicine and Cardiovascular Disease. He earned his medical degree through St. Louis University in St. Louis, Missouri. Dr. Calabria completed his residency through the Department of Medicine of the Rhode Island Providence. He is an American Board of Phlebology Diplomate. He is also a member of American College of Cardiology as well as a member of the Manatee County Medical Society.
Care Philosophy
Preventing heart attack and stroke at the molecular level.
Aetna - PPO
Humana Medicare - PPO
Medicare Assignment
Medicare
Arrhythmias
Blood Draws
Cardiac Catherization
Cardiac Ultrasound
Cardiologist
Cholesterol Management
Clinical Laboratory Improvement Amendments (CLIA) waived laboratory
Coumadin Clinic
Diabetes
Electrocardiograms (including exercise EKG)
Heart Disease
Holter Monitoring
Hypertension (High Blood Pressure)
Lymphedema
Nuclear Imaging
Pacemaker (Implanting and monitoring)
Ulcers
Ultrasound
Vascular Disorders
Vascular Ultrasound
Vein Disease